Tabletop R&D is a new company that offers game designers automatic testing services, via the creation of digital versions of tabletop games. We automatically play games thousands of times and extract in-depth gameplay statistics, to answer broad or specific design questions (such as balanced board setups, winning conditions triggering most/least, the estimated power of individual cards etc.). As a supplemental tool for the game development process, we hope to help developers find solid designs that meet their expectations, so human playtesting time can be used most efficiently to determine subjective aspects such as look and feel, fun and engagement.
Book an online meeting to find out more and discuss the applicability of our services to your projects.
We are currently looking for investors and collaborators, do get in touch if relevant (tabletoprnd@gmail.com).
---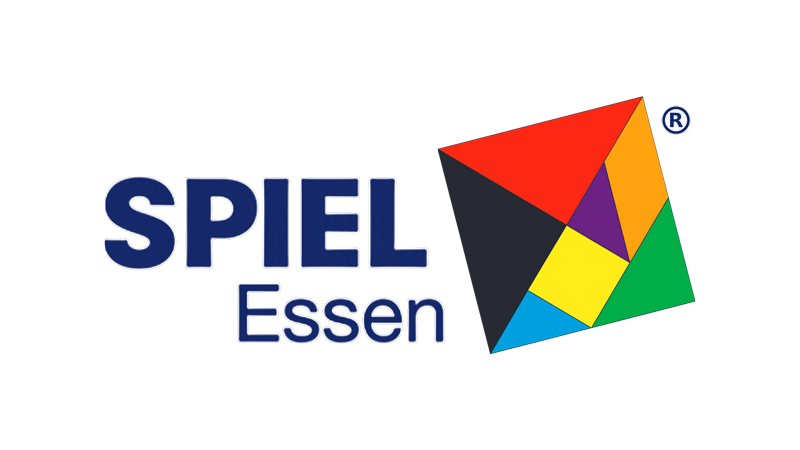 We will be at Essen Spiel 2023! We will show a demo of our platform for automatically testing tabletop games. We look forward to meeting you at booth 4E128. Get in touch if you'd like to set up a meeting to discuss our services!
---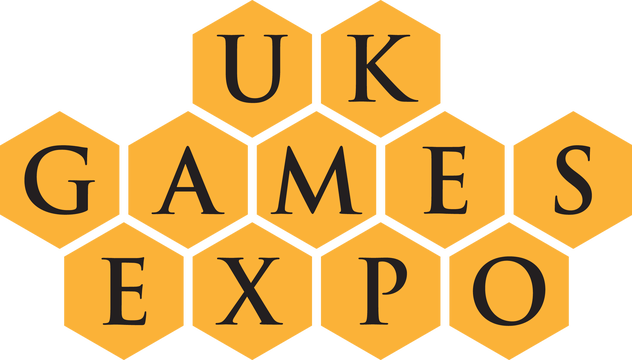 We were at UK Games Expo 2023! We showed a demo of our work for the first time, with our platform for automatically testing tabletop games. Thank you to all who stopped by stand 2-1069 and shared enthusiasm for what we do!